As you begin shopping for a pre-owned car near Sevierville, with all of the options available, it can be hard to narrow down vehicles efficiently. That is why we make the overall shopping experience easy with our online searching tools that can dwindle down options by aspects like the year of the vehicle, the make, the body style, its mileage, and more. At our dealership near Pigeon Forge and Maryville, TN, you can find a plethora of affordable used cars that offer a variety of perks.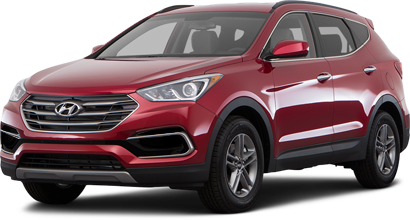 While their reasonable price tag is an enticing component to buying pre-owned vehicles, there are also many of other beneficial aspects as well.
Why Buy a Used Car?
Miss Depreciation: If you want to miss out on the large depreciation that often happens when buying a new car, purchasing used can be the way to go.
Various Savings: Not only is the price of the vehicle a potential savings point, but other savings may get seen with auto insurance and registration.
A lot for Your Budget: Do you want to be able to drive around in a vehicle that has a leather interior or various advanced features? When purchasing a pre-owned car, you may be able to find a fully-packed vehicle at a budget-friendly price.
Is it a used car, SUV, van, or truck that you are searching for near Knoxville? Twin City Hyundai is your used car dealer in Alcoa, TN, that you can turn to for a large variety of vehicles. Whether it be a used Hyundai car or SUV, or a pre-owned vehicle from another make such as Ford, Nissan, Honda, Mazda, Chevrolet, or Toyota, our used inventory continuously gets packed with an excellent assortment of used cars. And, if you don't see a vehicle in our current stock of pre-owned cars, we can find it for you!